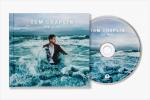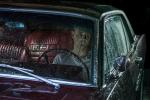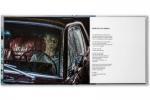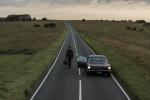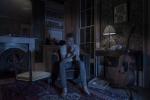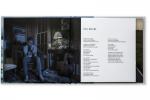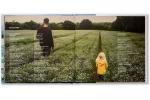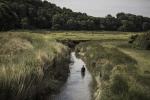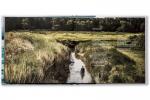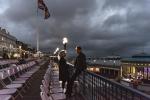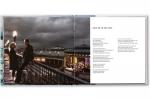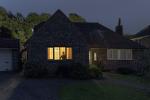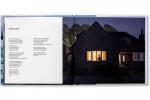 Project Information

Since leading the internationally famous British band Keane to fame singer Tom Chaplin launched into a solo album, an ode to the hard times of addiction he briefly succumbed to. His passion for photojournalistic photography led him to call upon me to illustrate each of the 11 tracks that make up the album called THE WAVE. When we first spoke in March 2016 I had only the lyrics and rough cuts to go an as a guide to how I would conceive the photography.

As my ideas evolved it became clear that this project required a special approach to convey a sense of the hardship Tom had endured while battling with a fall from grace and to that end I decided upon muted colours over a monotone look we had initially considered. This allowed for an incremental warming in tone in the golden glow of his wife Nat at a window as the songs in his album went from sadness to reconciliation.

Through our discussions of my initial concepts Tom, his manager and Island Records U.K. executives, we settled upon the themes I had proposed for each song within the defined budget. At 5am on a blustery bone chilling day on a National Trust protected south of England beach I had Tom, dressed in a snazzy suit, wade into a turbulent English Channel surf, doing his utmost to look comfortable, to produce the picture that would become the signature image for the album.

Over the next 4 days we worked day and night to complete principal photography for the project. The album reached number two in the U.K. charts and I am particularly proud to have done my bit for his success as Tom launched into his first tour since Keane.

I am indebted to my assistant Joseph Horton and Lou Greenaway of Raw Productions UK for their indispensable work on this shoot.
© 2018 Derek Hudson